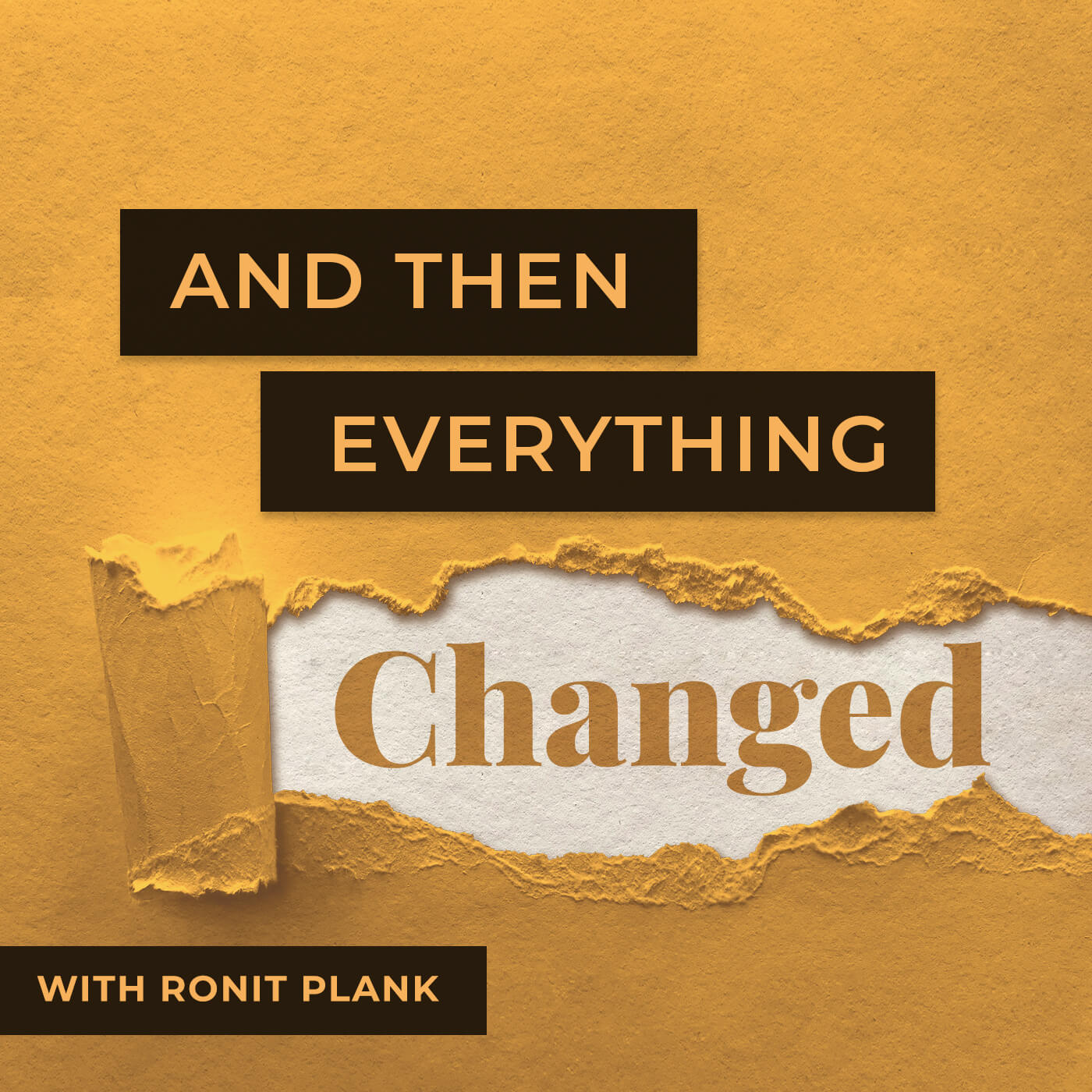 Laura Powers knew from a young age that there was something about her that was different. She seemed to see and feel things others did not and at night her mind teemed with images and thoughts and voices that wouldn't let her rest.
Tired of being treated differently and labeled "crazy", she tried to tamp down and ignore her natural abilities. But by early adulthood, she recognized her clairvoyant, empathic, and telepathic abilities were gifts and began harnessing their power in her work and life.
In this episode Laura helps identify extrasensory perception, explains what intuition is, and shares what she's learned about helping others tap into their own psychic abilities.
Connect with Laura:
Connect With Ronit:
For more about this episode click here!